The old Tram Depot Burgwies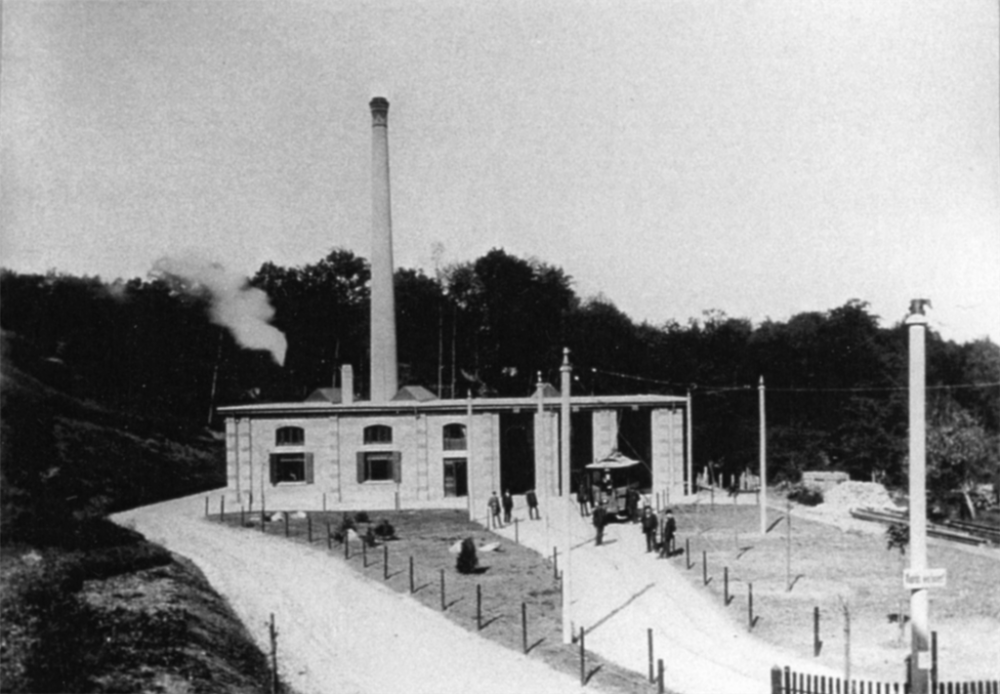 For all senses and tastes
The Museum tells the story of Zurich, the economic and industrial changes in the city leading to urban mobility and the development of the city transport network (ZKH). The museum visitor will find a new exhibition area with a continually changing programme and an equally active display for Trams.
On display are original vehicles and associated material from 1897 to 1960, including engines, uniforms, Ticket machines, a model layout of working trams, a rolling Baby Cobra und lots more. All are housed in the old Tram Depot of Burgwies. The new Tram Museum is great for people of all ages and interests, awaking emotions in the nostalgic grandfather, the tram enthusiast with his love of detail or the curious school child.
Hands on
As the Visitor stands in the centre of the museum, they are surrounded by objects from many different times. Visitors are invited not just to look, but to touch and feel the trams, hear the vehicles and let their emotions run free; a memory of a wonderful meeting at a tram stop, a charming tram driver or an adventurous trip on the bus!
The Museum Shop stocks a wide selection of books, postcards, models and souvenirs.
Come and discover more!