To Rent
Whether a wedding or a birthday party, the annual firm excursion or some important day - the Tram Museum can be the perfect location for your event.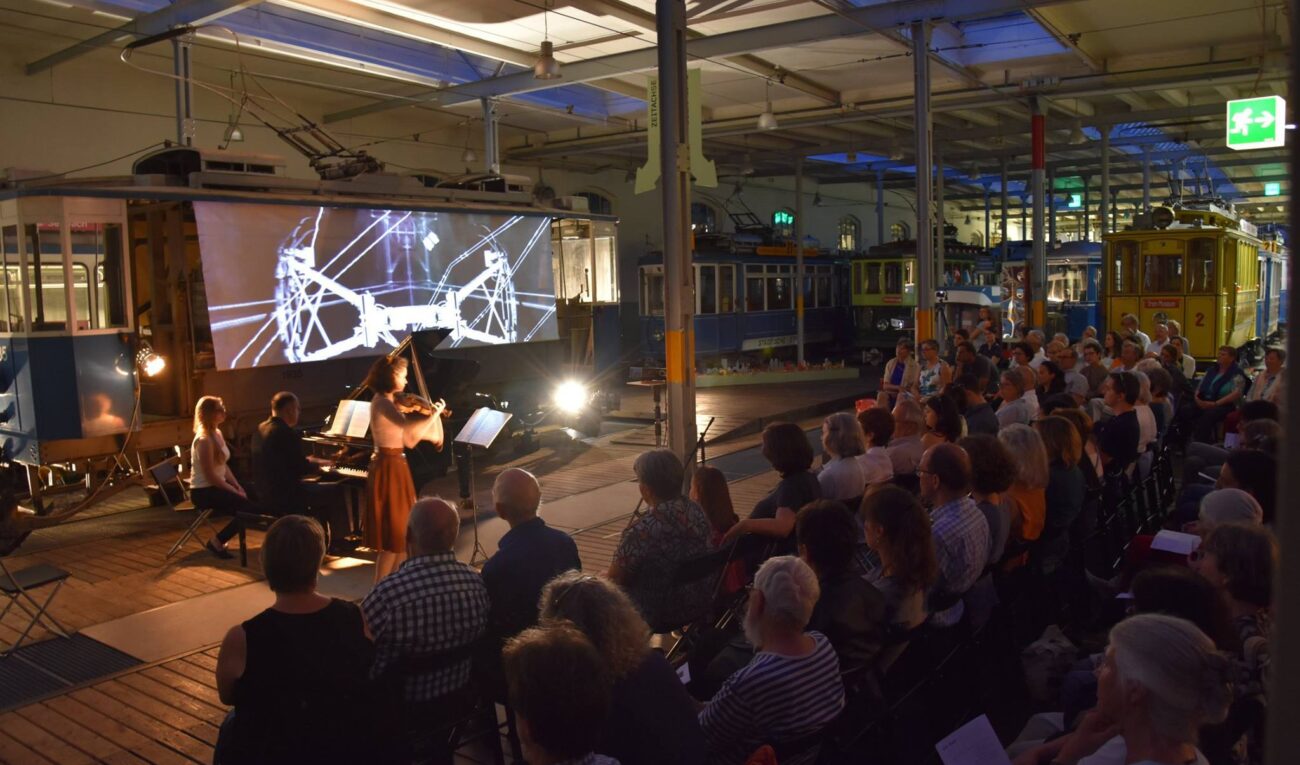 An extrordinary location for surprising events, great experiences and lasting memories.
Rent the Tram-Museum Zurich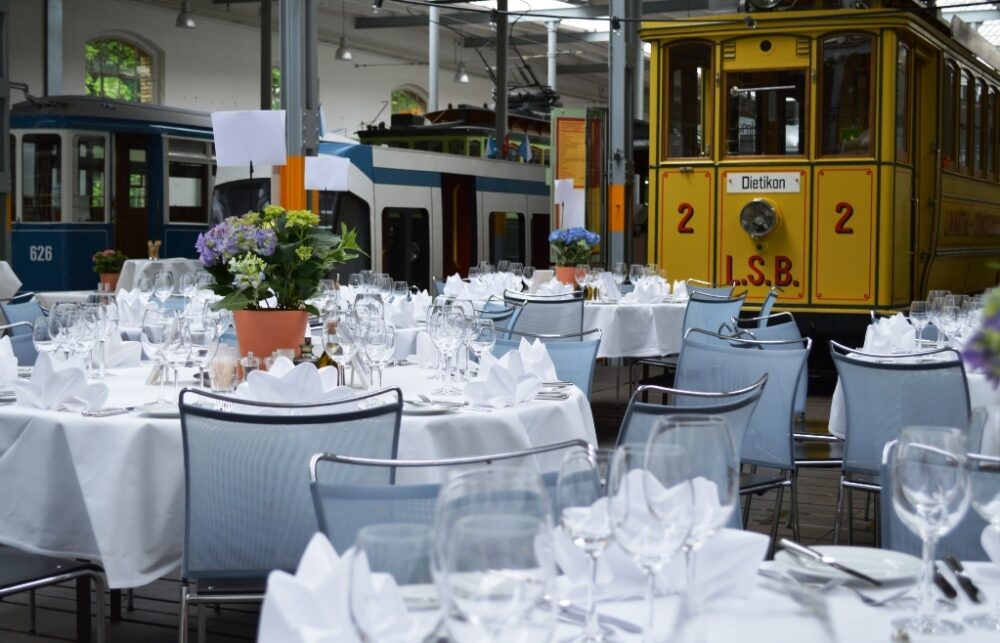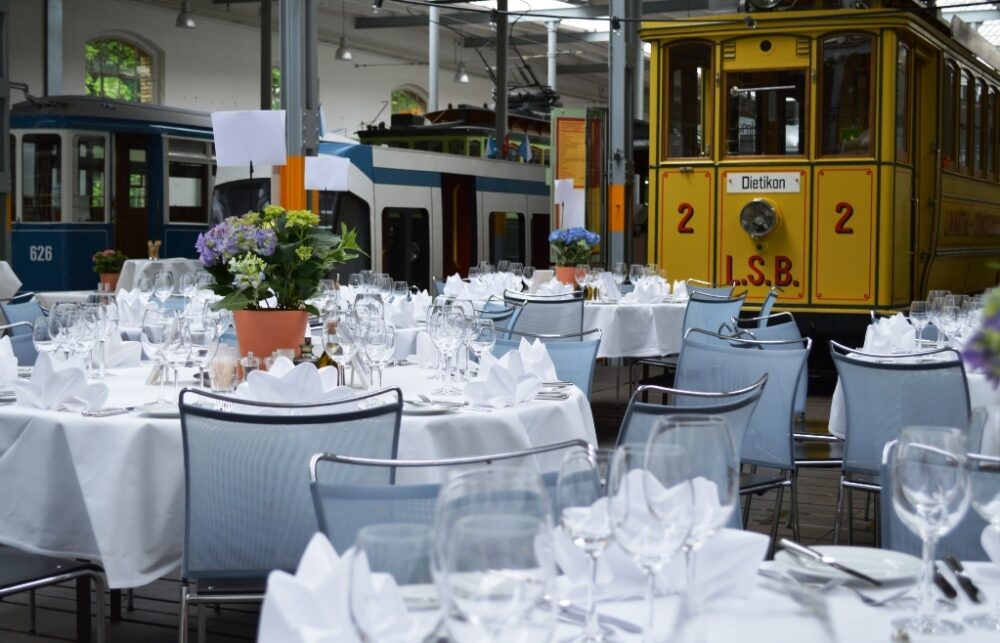 The Tram-Museum makes every event special!
Tell us your wish and we will work to fulfill it and ensure your visit is as expected and more.